2001-
2001- Towards a 3rd Period of Re-birth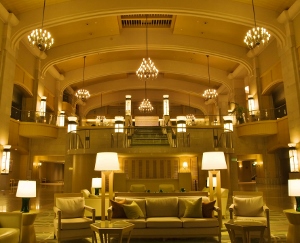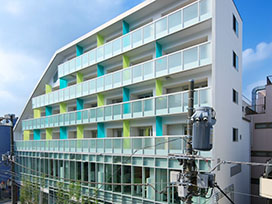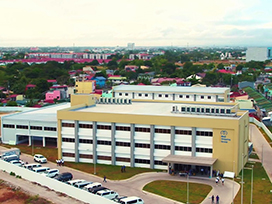 Despite the Lehman crisis in 2008, the Great Eastern Japan Earthquake in 2011, the JPY exchange rate crisis and general challenging economic climate in between, our company reached its first centenary in 2011.

Hotel Division
Despite the tough economic climate, we bought the Niseko Northern Resort Annupuri in 2007 and the Wakkanai ANA Hotel in 2010. In the same year, we established Surfeel Hotels as a manager to control the management and marketing of all hotels in 2010, This led to the acquisition of the Hayakita Country Club in 2012, the Seaside Hotel Maiko Villa Kobe in 2013 and the Windsor Hotel TOYA Resort & Spa in 2014.

Shipping Division
We have ordered more than 40 vessels of various types since 2000. Aside from Tohmei Shipping (our Tokyo based ship Owner we founded another ship-owning company (MK Centennial Maritime) BV in Amsterdam, the Netherlands, in 2008 and in 2014 we established MK Centennial Maritime Pte Ltd. Alongside Tokyo, these 2 bases are further deepening our global partnership. In 2008 we started ownership of VLGC's and in 2019 we will take delivery of our first LNG vessel opening yet another new page in our history. In 2013 we established a new ship manager in the Philippines (POSM) and a new manning company (PCMS) which helped us control a total of 90 ships under technical management.

Real Estate / other
In 2008 Meiji Real Estate Co. Ltd bought the Sannomiya 2nd Building in Kobe and 2 years later Meikai Kosan K.K. built the Shin Surfeel building in Nakameguro, Tokyo. In 2014, we started overseas real estate business when MK Centennial Maritime BV bought a building in Amsterdam where the company is now based. In 2014 Meikai Kosan K.K. established a chain of nursery schools in Osaka – another new page in our history.

Latest Developments
2016 saw the first container ships enter our fleet, which has now reached over 50 vessels.
In 2018, our ship management company (MMS) built a new training facility in the Philippines in order to further strengthen the quality if our manning and technical management. MMS'managed fleet will pass 110 vessels this year.