2021-
2021- Sail out for a new beginning(Over 110 years of anniversary)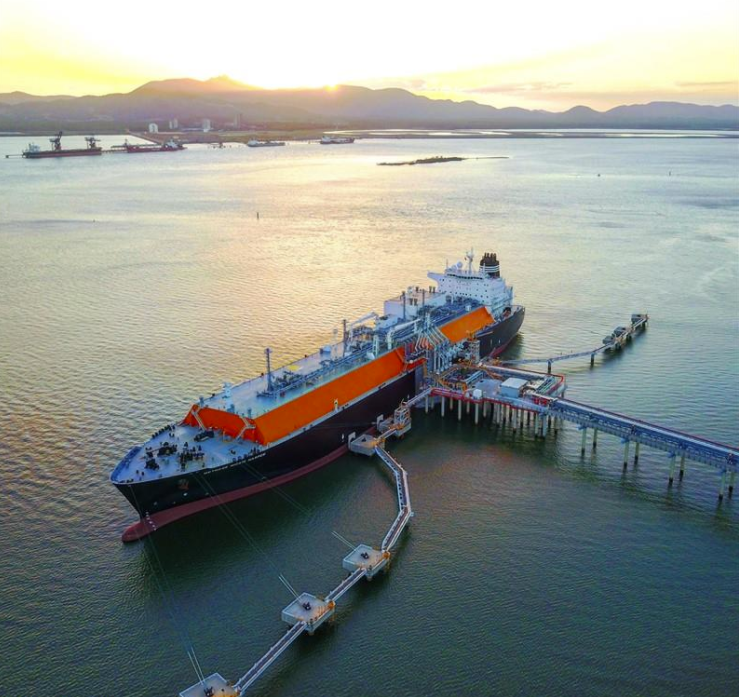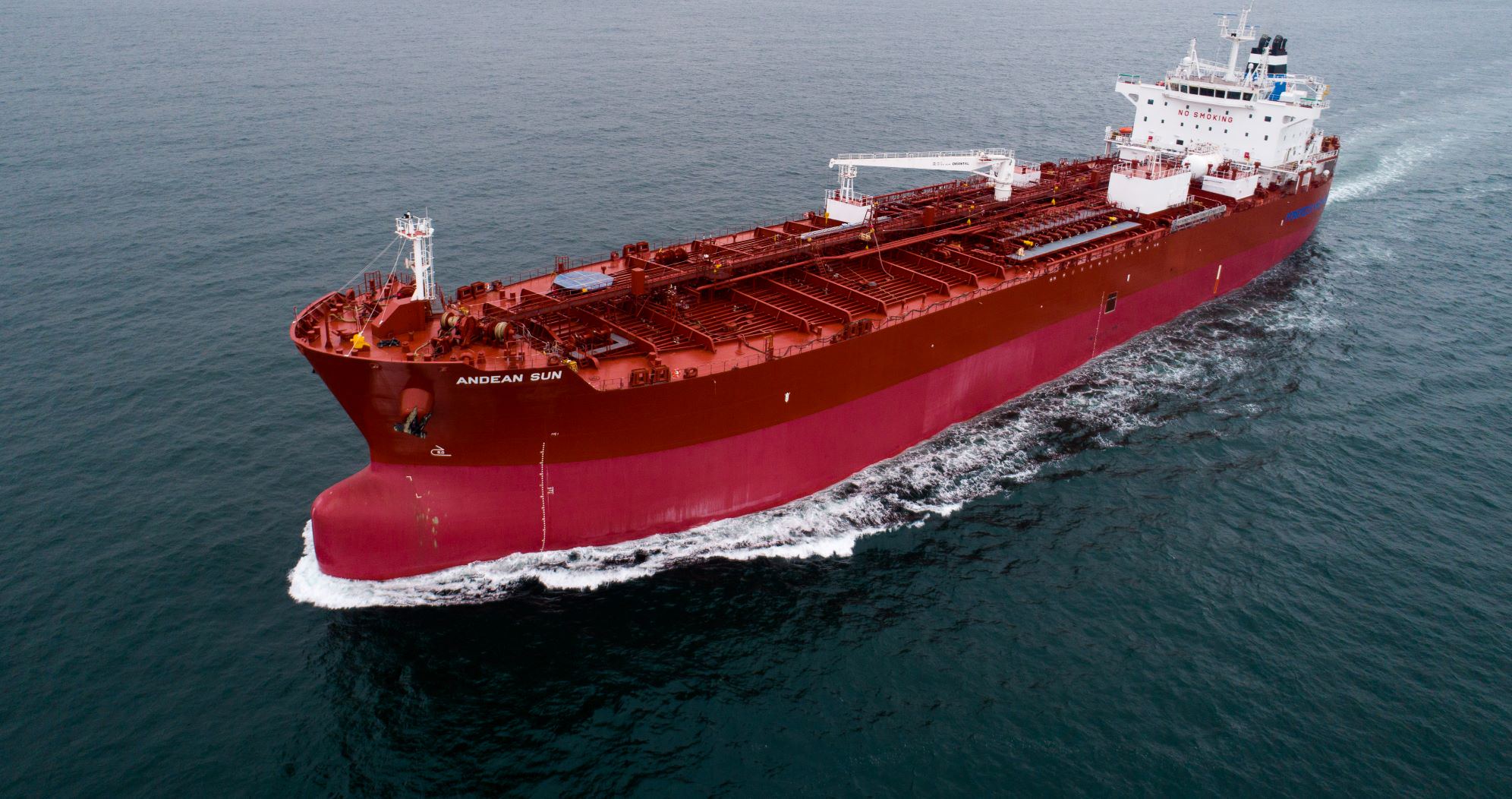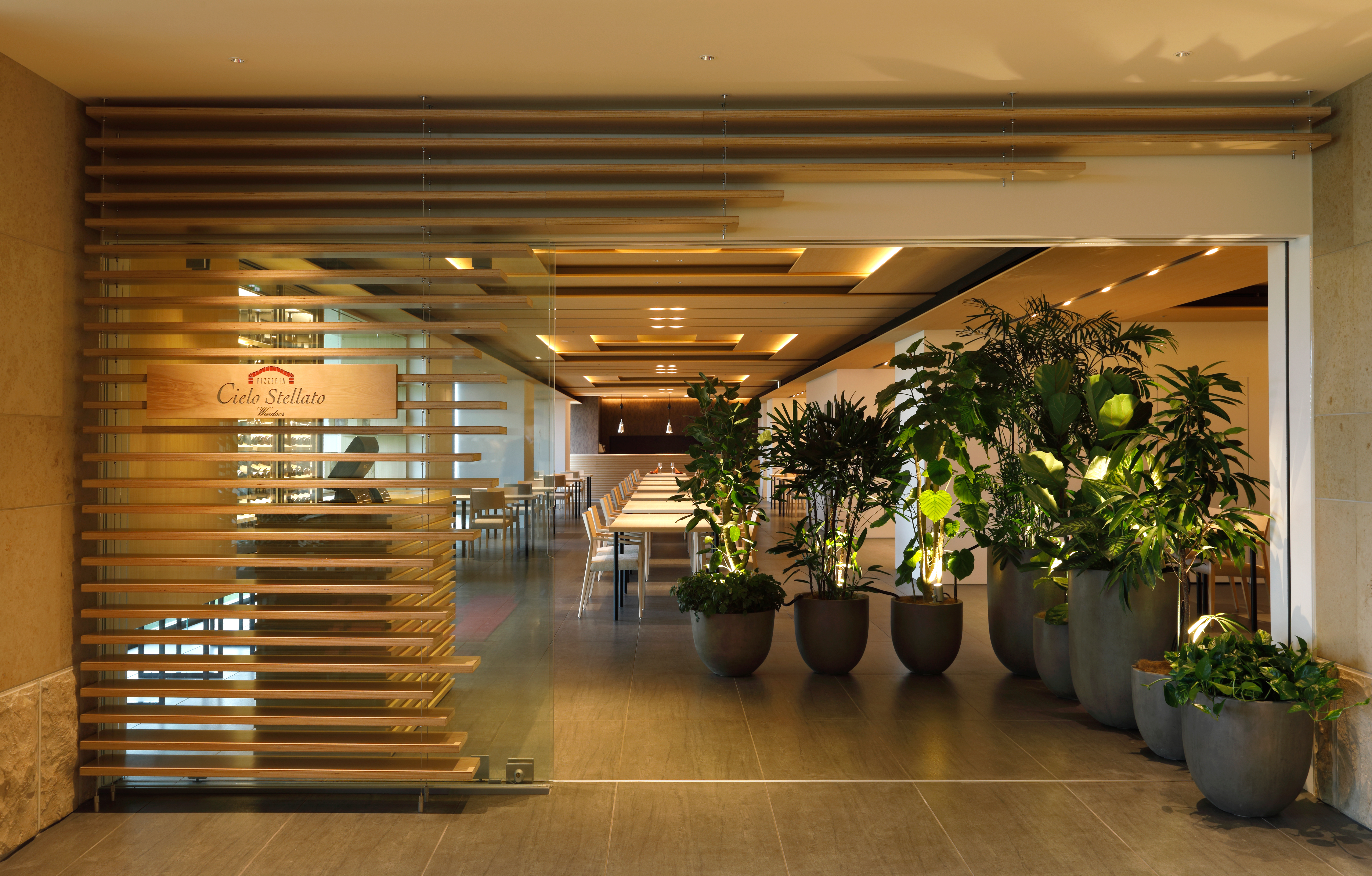 In 2020, COVID-19 changed the world. The Company was also severely affected by this pandemic in the shipping, hotels and other business sectors.

In the midst of all this, the Company had its 110th anniversary in May 2021 and at this milestone, Takaya Uchida was appointed as President of the Company.

In the shipping division, the 2nd and the 3rd LNG ships were added to our fleet in 2021. And also 2 Methanol tankers were also newly delivered in 2022 with dual fuel engine system for burning methanol fuel alternatively, which contribute further development in our shipping business. In this connection, we are actively working on new technologies for "Net Zero Emission Target for 2050 onward" as a ship-owning company.

Furthermore, the number of vessels owned and managed by the group has steadily increased, reaching 70 vessels owned and 130 vessels managed by 2022. We will keep on trying to increase the number of vessels both owned and managed in order to survive in the global competition looking to the future.

For globalization, we also pursue development and growth in each of our overseas sectors by sharing the same point of view on enhancing local presence in each sector throughout the group. In relation to this, we purchased a new office building in Mumbai, India.

In the hotel division, despite all of our hotels suffered a difficult period due to COVID-19 pandemic, the Windsor Hotel TOYA Resort & Spa in Hokkaido newly opened an Italian restaurant, Pizzeria designed by the world-famous architect Kengo Kuma in July 2022.

In July 2022, we celebrated the 30th year anniversary for Laguna Garden Hotel in Okinawa, a groundwork for our hotel business, one of our main businesses in the group's history. It is impressive to know that it has been such a long period that we have engaged in the business to date, however we will further develop and expand the hotel business with the spirit of the beginner's humility looking forward.

We are also expanding our new business in nursery schools and nursing homes for the aged located mainly in Osaka and Kobe. The number of nursery schools reached more than 10 and nursing homes for the aged became 3, including one newly set up in Fukuoka.